Colleagues at Sheffield College taking strike action tomorrow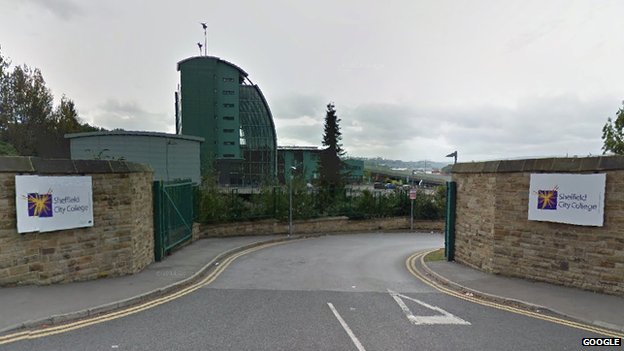 It was good to welcome Brandon Wilshaw from Sheffield College today to our well attended General Meeting, and to send support and solidarity to colleagues who will be striking tomorrow.
UCU members at Sheffield College overwhelmingly backed strike action in a row over job losses. 86% of members who voted backed strike action and 95% supported action short of strike. Sheffield College management want to axe 75 jobs now and has warned it is likely to come back looking to make further savings in the near future.
Industrial action starts tomorrow with an all out strike at Sheffield College.  Send messages of support and solidarity to brandon.wilshaw@sheffcol.ac.uk, and visit the picket lines in the morning 7.30 – 10am.